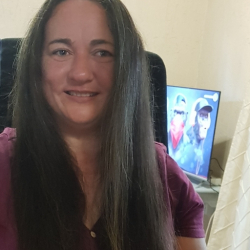 Latest posts by Caroline Lambert
(see all)
Are you planning a themed party for kids, or does your child simply love certain characters and concepts more than others? This greatest themed toys guide will inspire both answers. I'll share 26 popular themes and the most-loved toys from each one.
From pirates yelling "aye, aye, captain!" to princesses waiting for their knights in shining armor, there's something for boys and girls. There's also something for every age group, from dinosaurs to popular manga. Even toy collectors can find inspiration for their themed collections.
My kids also go through stages where certain characters mean the world to them. Who hasn't been through the Paw Patrol or superhero stages? Kids love what they see in popular culture, and some toys remain classic, like Disney, Lego, and war-themed toys.
Let's inspire your next birthday party or your child's avid love for their favorite characters. Again, I might inspire you as a collector with my classic themes.
Themed Toys and Why They Matter
Themed toys can be anything your mind comes up with, including bath time, outdoor, dollhouse, or Peppa Pig toys. Any theme you can imagine will come to life if you find a few inspired moments with a child. My kids have a range of favorite themes, and I encourage their passions.
Why do I want my kids to explore their passions? The simple answer is that themes provide more than a fun birthday party. It's a preschool trick that helps kids learn better. Kids make a more meaningful connection with a specific theme or character they love. They also never outgrow it.
Think about it. You're more likely to learn when you're passionate about something. You'll also enjoy the time you spend with the theme if you love it. That's the secret behind themed toys. The first themed toys had to be role-playing toys.
Dolls, sticks, and clay animals allowed kids to use their imaginations in Ancient Egypt. Kids had to imagine playing house with a figurine or pretending to fight with a stick sword. Themed toys became a much broader range now, but everything was once a role-playing theme.
Greatest Themed Toys Guide: 26 Popular Options in 2022
Some toys fall into multiple themes like the Lego Space Set is transportation, space, Lego, and Sci-Fi themed. Other toys fall better into a single theme, like Active Flyer Kid's Flying Rings fits best into a sports theme, even if they work on the beach.
All in all, I have 26 trending-themed toys for you to consider. I'll tell you about each theme and give you five of the most popular toys that work with it. I use Amazon feedback to determine which toys are trending in a theme.
A toy must have more than 500 positive reviews to make my list of examples. Let's dive into the deep end of the ball pit.
Animals

Children go bonkers when you visit the zoo, and they love animals. Some kids love monkeys, and others love puppies. There are many toys to consider under the animal theme, but you can kick up it another notch by adding animal-themed toys from their favorite shows. Some top picks are:
Anime/Manga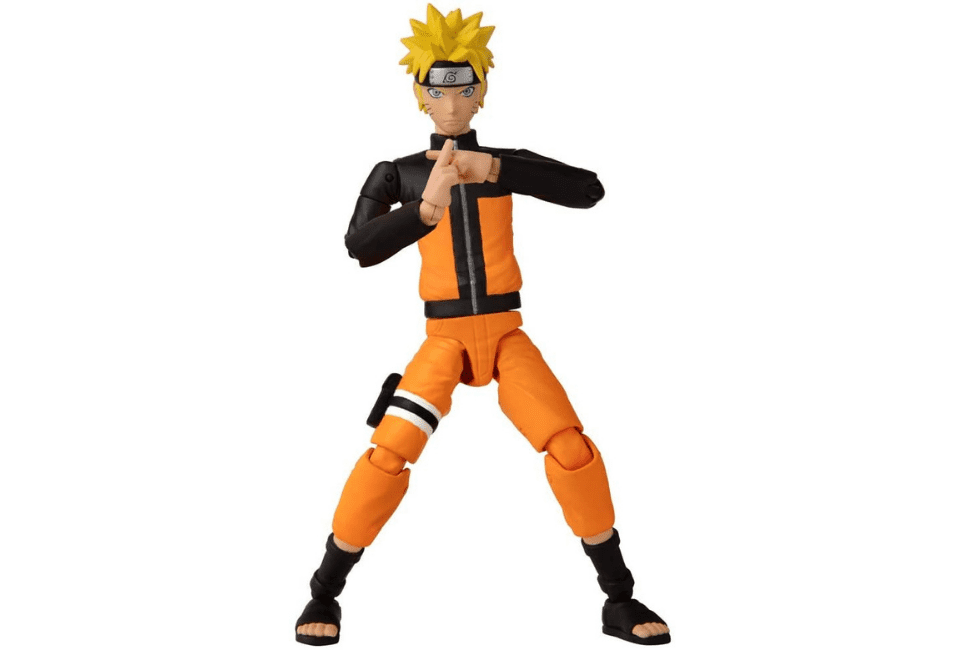 This theme is a massive hit with children and adults, popular for parties, toys, and collections. You have to be careful with this theme, though. Many anime and manga toys, comics, and programs target older children. Always follow age restrictions. Some favorites include:
Ballerina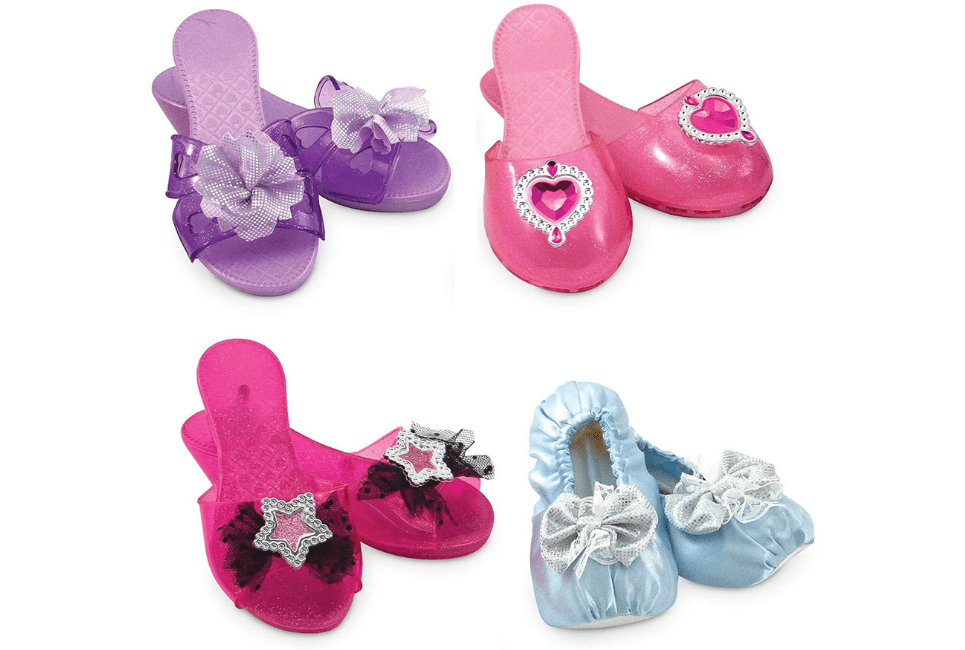 The ballerina theme has been a favorite for little girls forever. Many girls dream of tip-toeing across the stage with all their friends watching their poise and finesse. Moreover, it's a theme girls of a wide age range enjoy, and some themed toys include:
Construction


Construction themes also never get old. Kids love building, pretending to boss everyone around on site, and creating new places. Construction is a popular playtime and party theme for younger boys. Some of the popular construction-themed toys in 2022 include:
Dinosaurs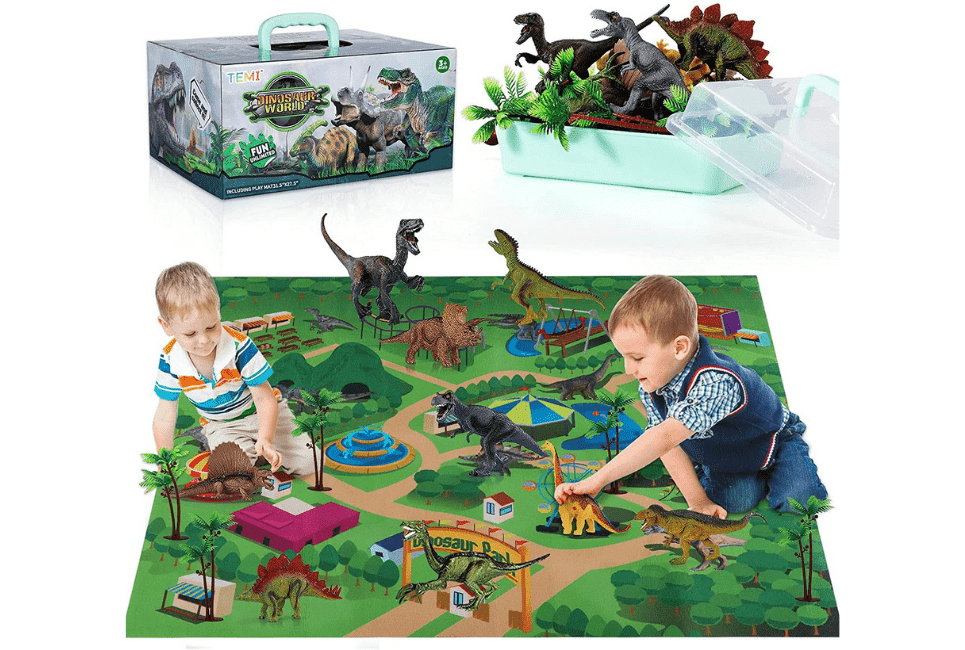 Dinosaurs are another iconic theme for toys and parties, and girls and boys enjoy the extinct creatures. Children who fall in love with dinosaurs enjoy the T-Rex, brachiosaurus, and velociraptor. Even adults collect dinosaur figurines, and some favorite dinosaurs in 2022 include:
Disney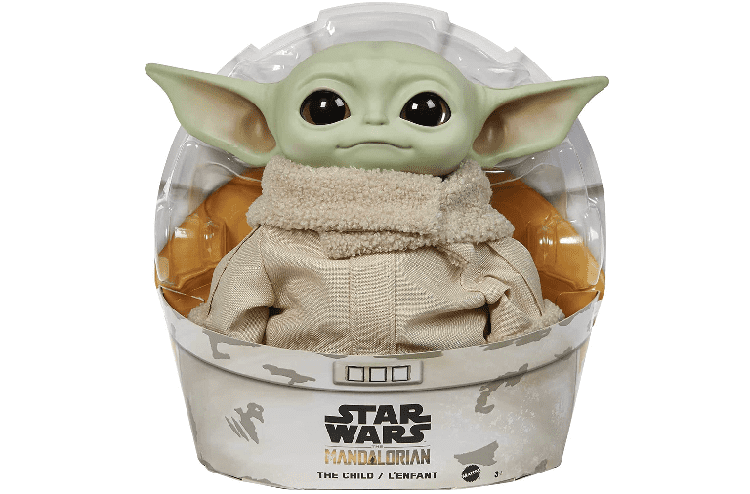 Disney is one of the most popular themed toys categories, and there are more options than you can imagine. The theme also works for all ages, even adults. I collect Disney Pixar Figurines from each year's movie release. Some of the top-sellers on Amazon include:
Educational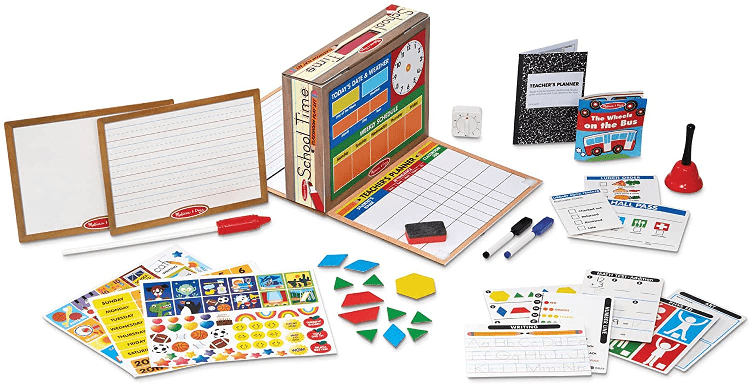 Educational-themed toys should remind children of a classroom, whether they love arts and crafts or love learning about the alphabet. If you have a preschooler who loves going to school every morning, these popular educational toys might do the trick:
Fantasy/Sci-Fi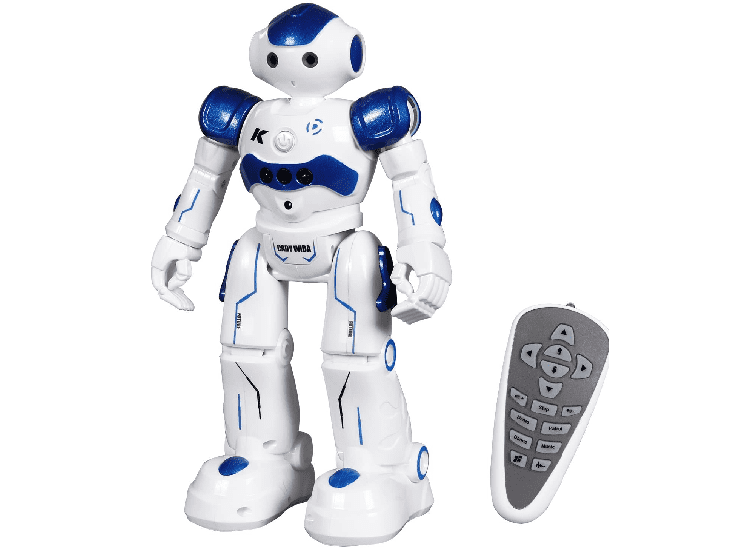 The fantasy and sci-fi genre is another vast one, as with many themes, if you haven't noticed yet. This theme can work for older kids who love robots, dragons, and anything from science fiction. The toys depend on girls or boys preferences, but some popular ones include:
Fashion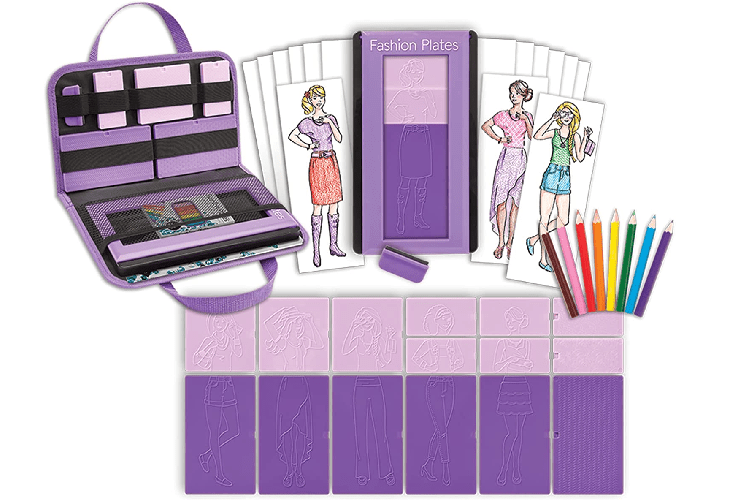 Fashion-themed toys aren't exclusively for girls because of the evolving gender-neutrality of toys and games. Some boys like being fashionistas, and there's nothing wrong with it. Some of the best fashion designers are men, so allow your child to explore his passions. Some favorites are:
Fairytales/Princesses
Fairytales are synonymous with princesses, many of whom also belong to Disney classics. Unless you have a real tomboy, your little girl probably loves one or more of the princesses from her favorite bedtime stories. Girls play with princess toys well into tween years, and some include:
Holidays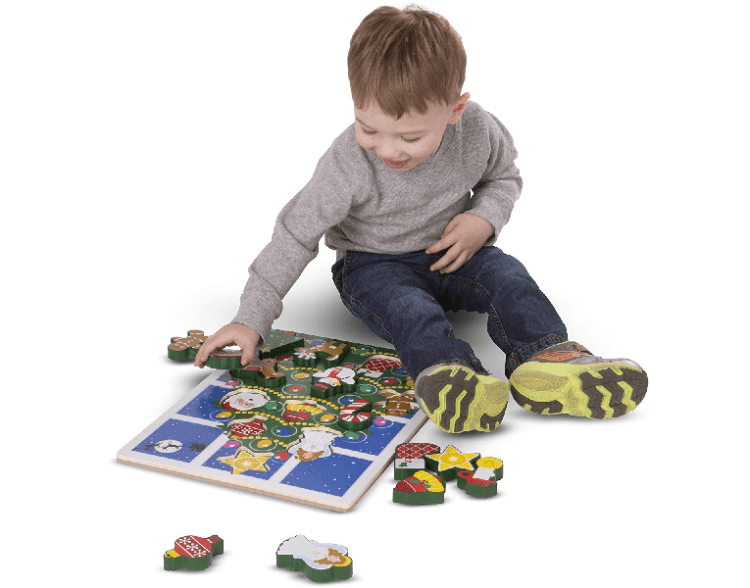 Holiday-themed toys seem silly, but who loves the holidays more than anyone? Kids love Christmas, Hunnakah, Halloween, and any day that feels different or special. Therefore, holiday-themed toys target a broad age group of children, and some favorites include:
Lego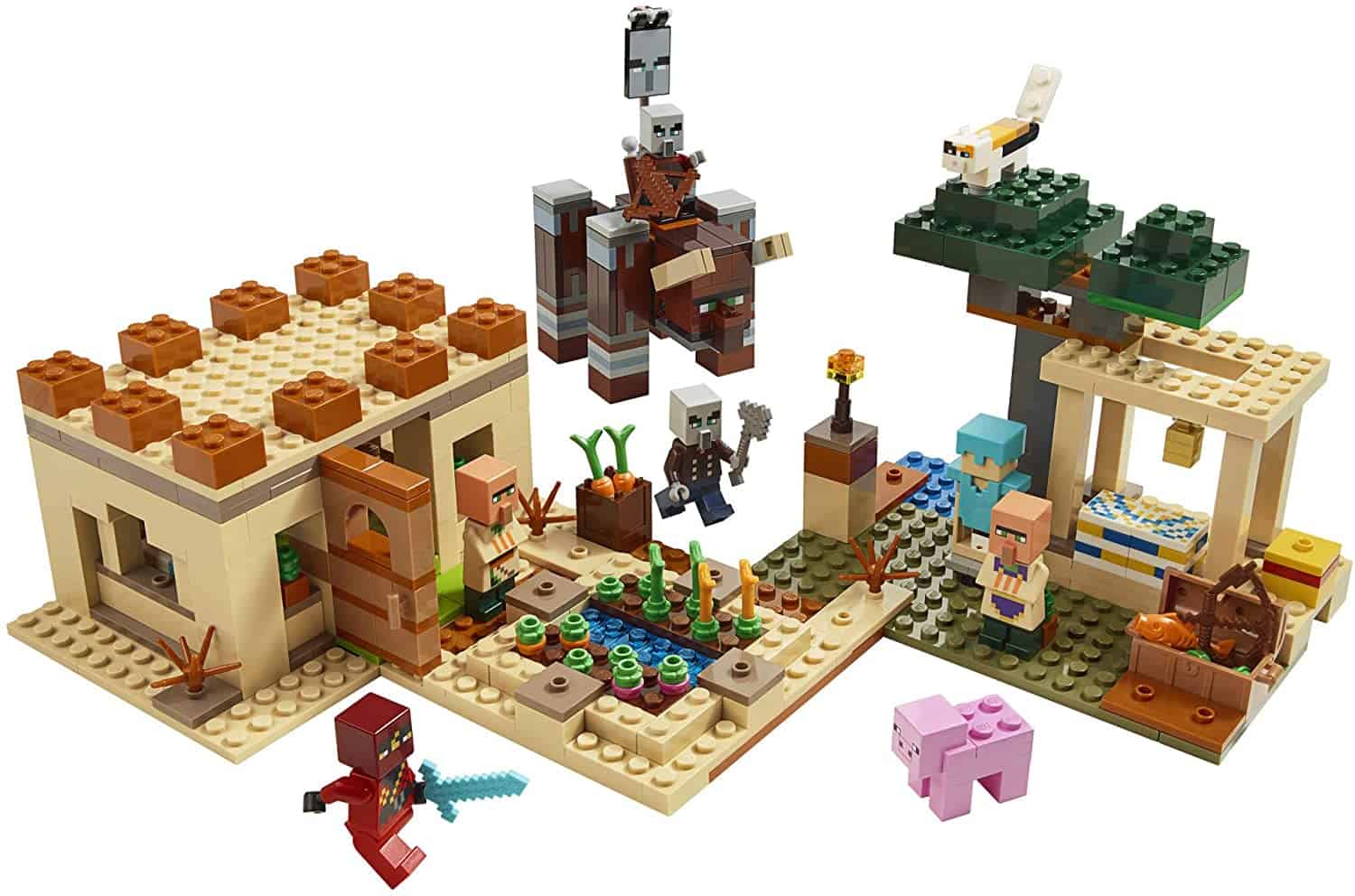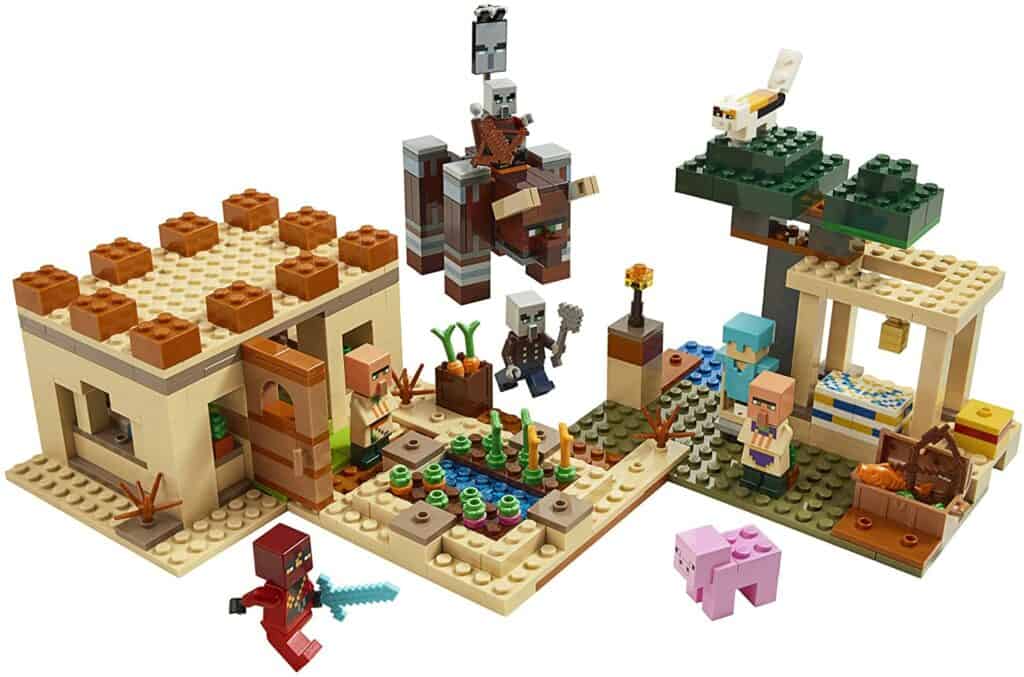 The world of Lego is legendary, and kids of all ages, adults, and all genders enjoy building, collecting, and designing the most elaborate structures with the iconic construction-type toy. You need to match more of your child's interests before buying Lego toys, but some favorites are:
Magic/Science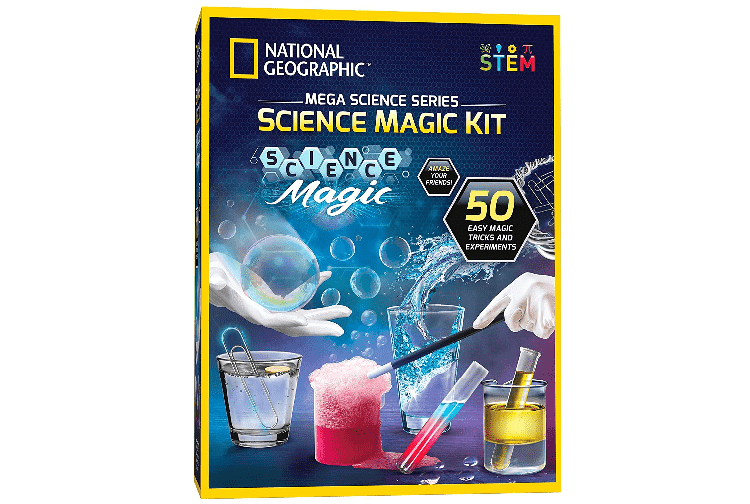 The magic and science theme is another versatile option for kids of all ages, but you should consider the recommended age groups on each kit. Children love things they don't understand or need to learn, and toys are the perfect way to help them learn new things. Some options include:
Movies/TV
Movie and TV-themed toys are as broad as your child's love for their favorite characters and afternoon screen time shows. Adults can also collect movie-themed toys, and there's no limit to the genders for each program. Scooby-Doo has no gender preference. Some popular options are:
Music/Pop Stars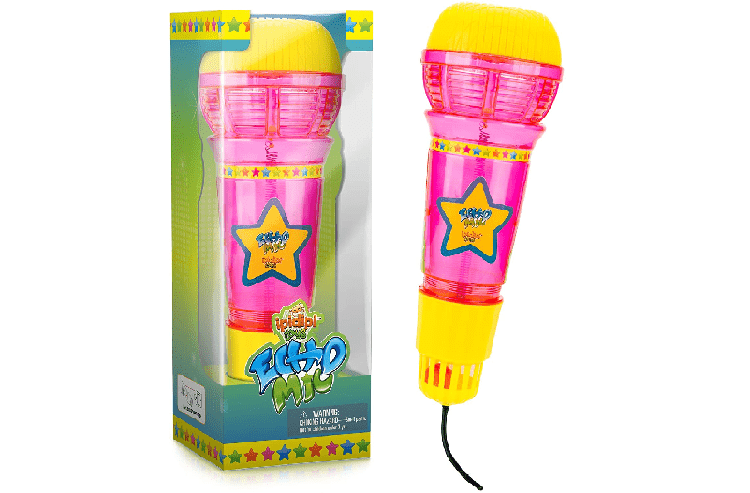 Children love music, songs, singing, dancing, and everything that makes a noise. They also never outgrow the music/pop star theme because teenagers love certain singers, and they might love learning popular dance moves. This theme is age-dependent, but some favorites include:
Mythical Creatures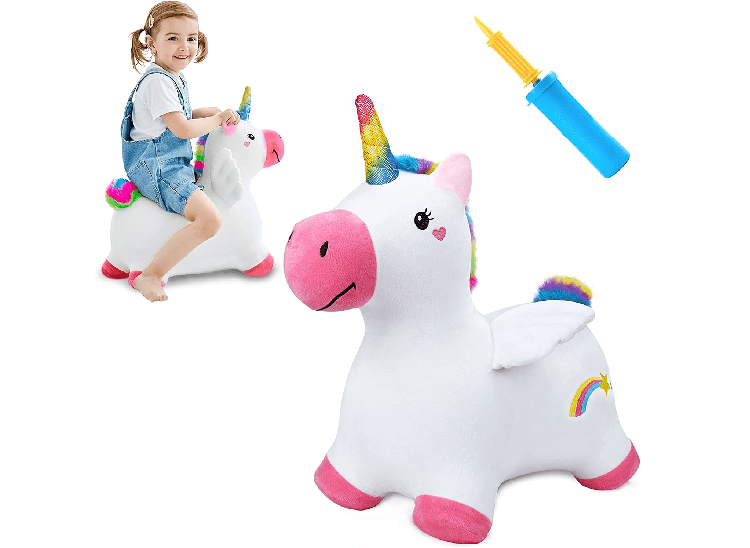 Mythical creature themes also fall into the fantasy theme, but some kids love the classics like unicorns and mermaids. Adults like mythical creature-themed toys like griffins, dragons, werewolves, and centaurs. However, let's stick to some kiddies' favorites, which include:
Pirates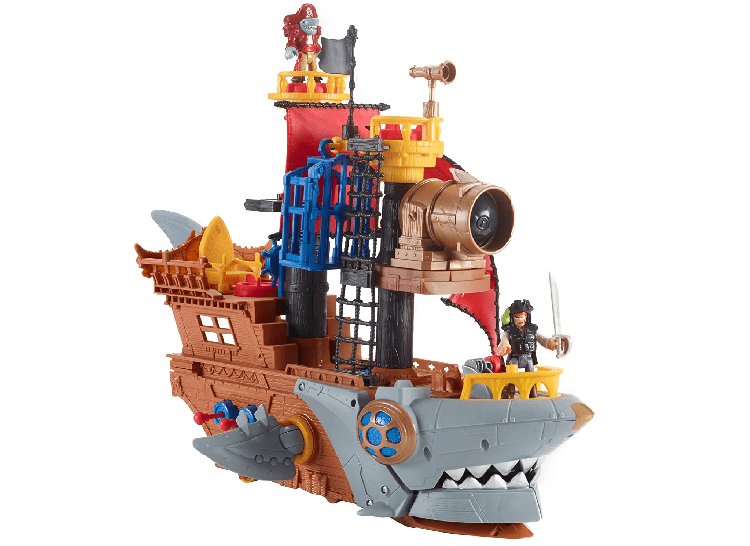 Pirates ahoy because boys love pretending to be scallywags and scoundrels sailing the seas to look for their next victims. It's been such a popular theme for toys and parties for so long that it's a small niche with a vast range of available options, some including:
Pokémon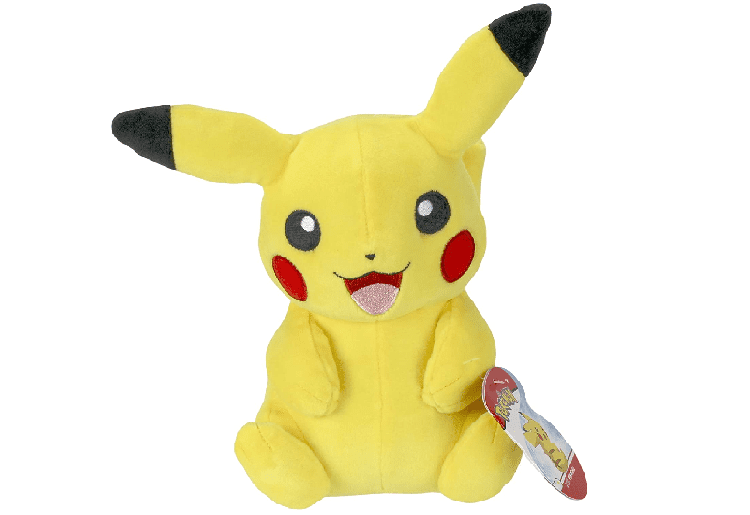 A Japanese company created the Pokémon theme in 1998, never knowing how massive the brand would become. Pokémon has merchandise, toys, and collectibles; this theme has endless possibilities for all ages. Kids love the make-belief animals, and some popular toys include:
Role-Playing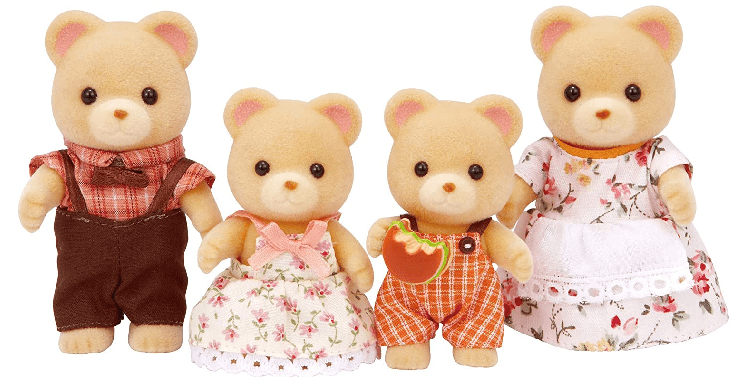 Role-playing toys are how you can teach kids valuable lessons about how life works in the real world. They range from playing doctor to housewife and gardening sets, and they're suitable for kids in the early development stages through to preschoolers. Some favorites include:
Space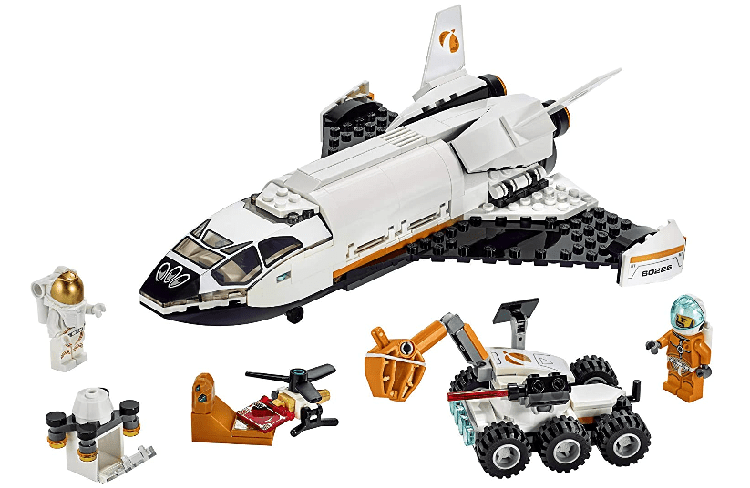 Space exploration is something that certainly intrigues children, and it's a fabulous theme if your kids always talk about the moon, space shuttles, and everything to do with the stars. Maybe you have an astronaut in the making. Some fantastic space-themed toys include:
Sports/Outdoor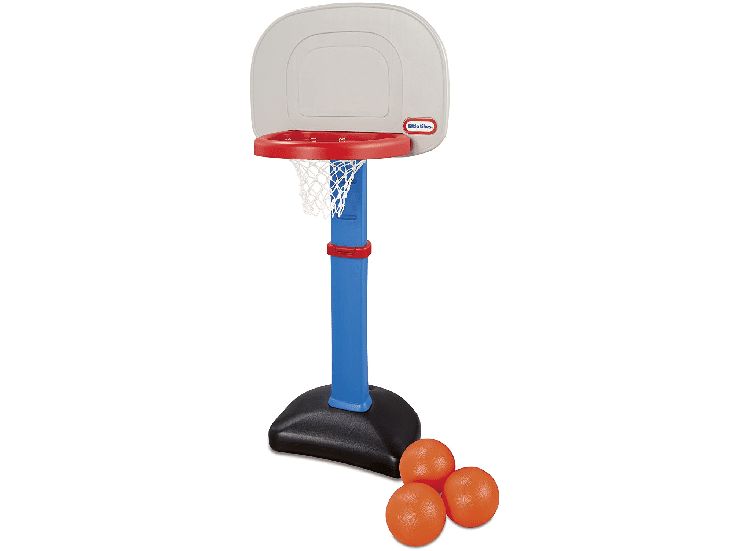 Some kids have sports running through their blood from a young age, and being active outdoors certainly boosts their gross and fine motor skills. It also helps keep older children fit and social while teaching them how to work in a team. Some popular introductory sports-themed toys are:
Superheroes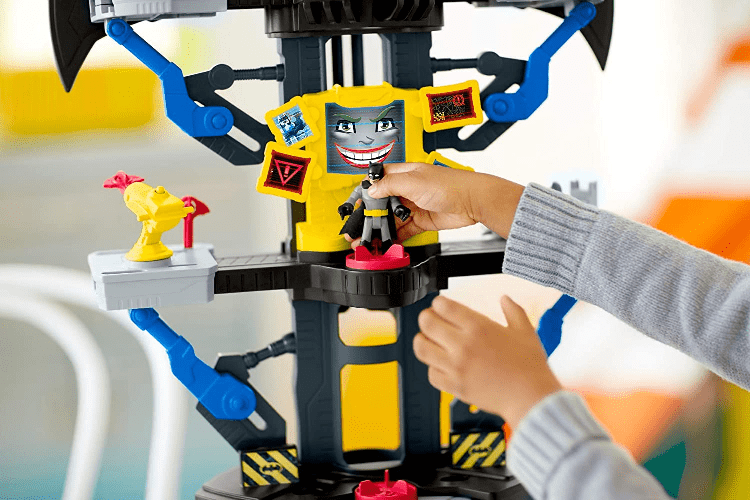 The superhero toy theme depends wholeheartedly on who your children love. Are they superman, spiderman, or batman fans? Girls can also love superheroes, and adults collect superhero action figures. I love collecting superheroes, especially from DC. Some popular superhero toys include:
Transportation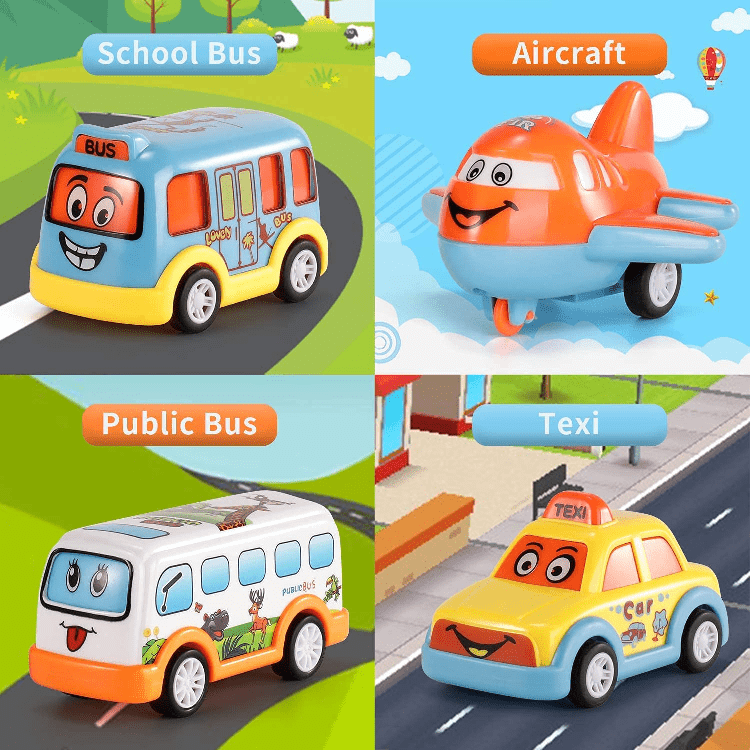 Transportation is another vast theme for toys, and it includes air, rail, water, and road transport. Boys love playing with transport-themed toys more than girls, but that doesn't mean girls won't play with them. Adults can also collect this toy theme, but some favorite children's options are:
Travel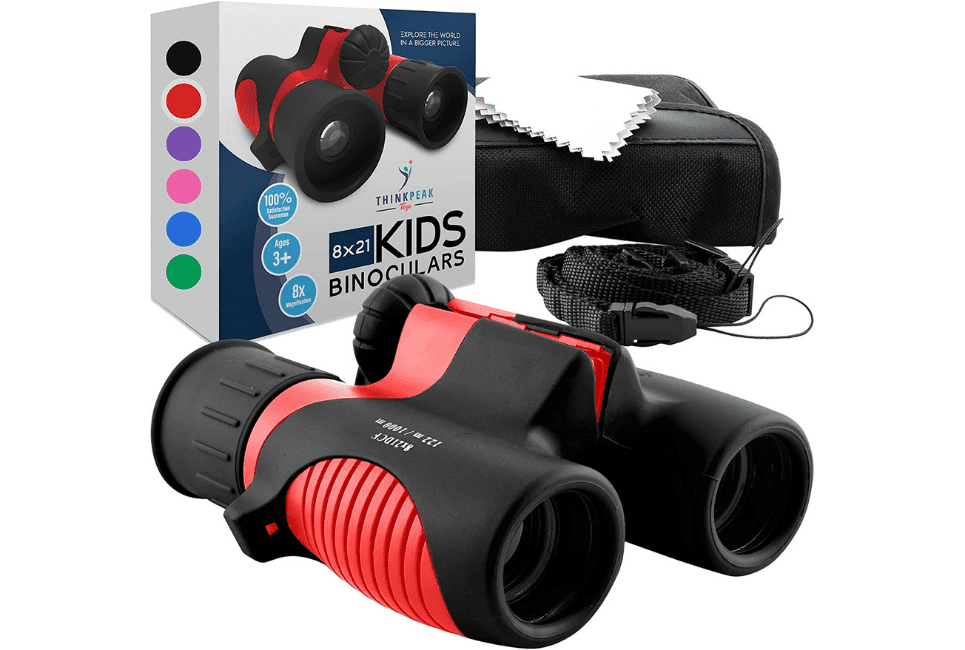 Travel-themed toys are popular among kids who hit the road with mom and dad. Maybe you go camping often, or your child is interested in everything foreign like food, languages, and strange cultures. It's an incredible interest to nurture, and some favorite travel toys include:
Under the Sea/Beach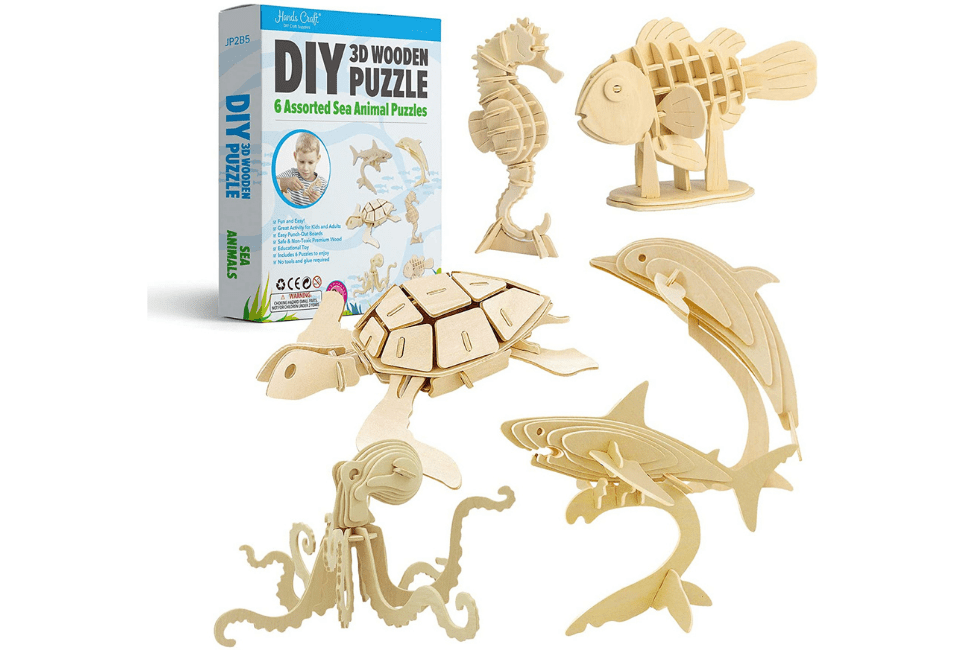 Under the sea and beach-themed toys make most kids smile, and different age groups can enjoy varying toys in this theme. You can even decorate a child's bedroom with an under the sea idea that complements all the toys you want to add. Some popular under the sea toys include:
War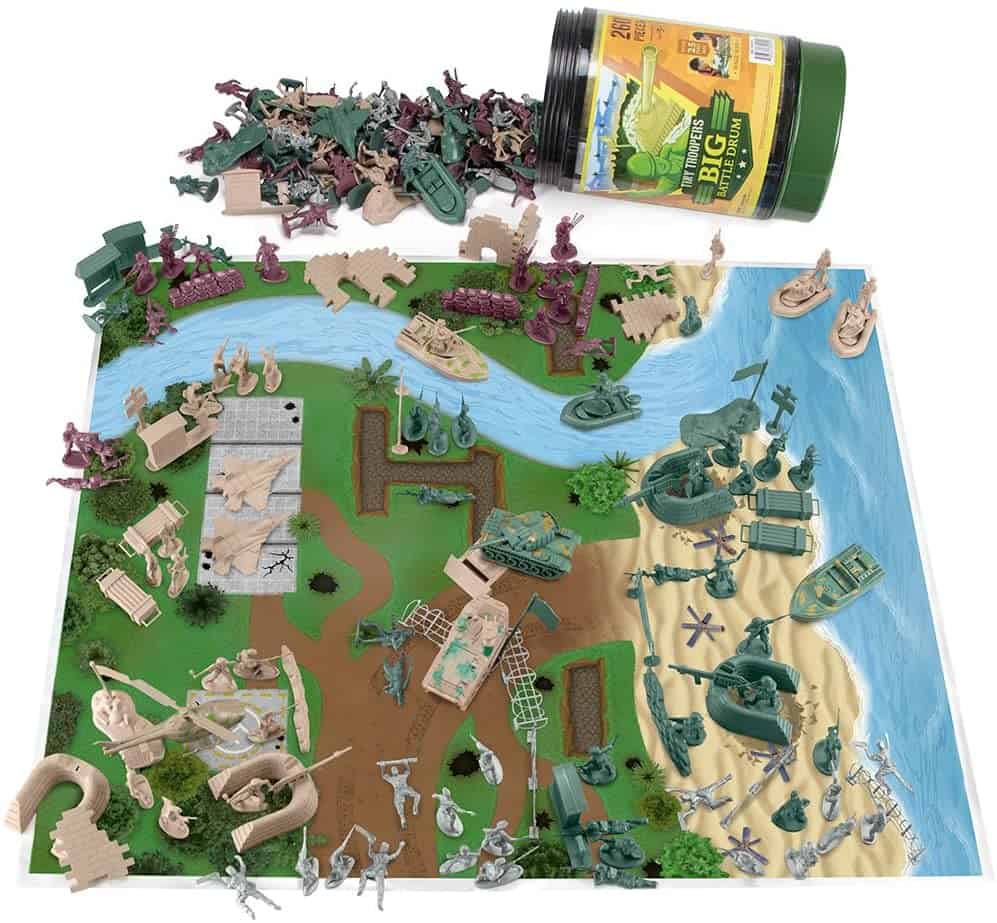 War-themed toys teach children to strategize, problem-solve, and think on a higher level while having tons of fun. Kids over three will love war toys, and adults can enjoy them with their kids. Some people collect war-themed toys, especially army men. Some popular war-themed toys are:
The Major Differences Between Popular Themes in 2022
There are simple differences between the various toy themes of 2022, and the charts below show you which age groups are better suited to each theme, whether it's better for boys or girls, and the main takeaway from each one.


Advantages of Themed Toys
Themed toys have a few advantages, and they don't only help your child focus on what interests them. Children also enjoy their passions more than merely getting a new toy. You can give a child a new bicycle, but they'll get tired of it quickly because they're not outdoorsy or sporty.
Themed toys also help kids hone their passions, learn more about their interests, and how to be proud of something. A child who loves space will cherish their otherworldy toys, even keeping them in a better shape. Children who love fashion toys might become famous designers one day.
Your child doesn't necessarily have the same interests as you because they share your genetics. Allow a child to express themselves by rewarding them with toys they genuinely cherish. Reward yourself with collectors toys from themes as well.
A complete Star Wars theme toy collection will be worth more than a few random action figures from various movies.
Disadvantages of Themed Toys
Themed toys become a disadvantage when your child falls in love with something that doesn't have a range. Try explaining to a toddler that there are no more friends from a specifically random toy they got two months ago. It doesn't mean you shouldn't give them other toys.
However, instead, buy your child's toys by following the interest rule coming next. Kids can go gaga over a simple toy, and they'll drive you insane when you can't find toys from a favorite cartoon. Fortunately, many themed toys are long-standing and classical, but some might end.
I only shared themed toy examples from ranges that shouldn't go out of style soon, but it can happen, and you won't believe how heartbroken children become when they stop getting their favorite characters each birthday. The collection dies, and they grieve their interest.
Advice for Themed Toys
Buying themed toys can fail if you don't follow two simple rules: age appropriation and interest levels. Kids can have mountains of toys and never play with half of them. You want your child's toys to bring them joy, teach them new skills, and show them how to cherish something.
Rule 1: Age Appropriation
Every toy comes with a recommended age range, and you should pay close attention to it. Firstly, the recommended age prevents accidents from choking hazards. Secondly, it targets the age group that would benefit from that toy. Finally, it prevents embarrassment for kids.
Rule 2: Interest Level
You should choose age-appropriate themed toys for kids according to their greatest passions. You might love fairytales, but your little girl may instead be passionate about dinosaurs. Go with her interests because toys aren't about anything else.
Determine your child's passions and closely match them to a theme. Some passions might fall into multiple themes. A child who loves cars might also love Disney and construction. You automatically have three themes from which to choose, and your kid will always be content.
You might even have to peek at their favorite cartoons, play with them, or ask them about their heroes, but the result is that you bond better with them while knowing what makes them tick. It's a win-win situation.
My Top Picks: The Five Best-Sellers
The 26 themes give you plenty of ideas to choose your kid's next favorite toy, but some themed toys are so classic, collectible, and adult-friendly that they outshine the others. My top picks for themed toys will focus on the kind that kids can love and adults can collect.
Additionally, I'll only share toys with rankings so high that they exceed the 10,000-fan-marker on Amazon. Not many toys make this marker, but some collectible-themed toys hit the spot.
Star Wars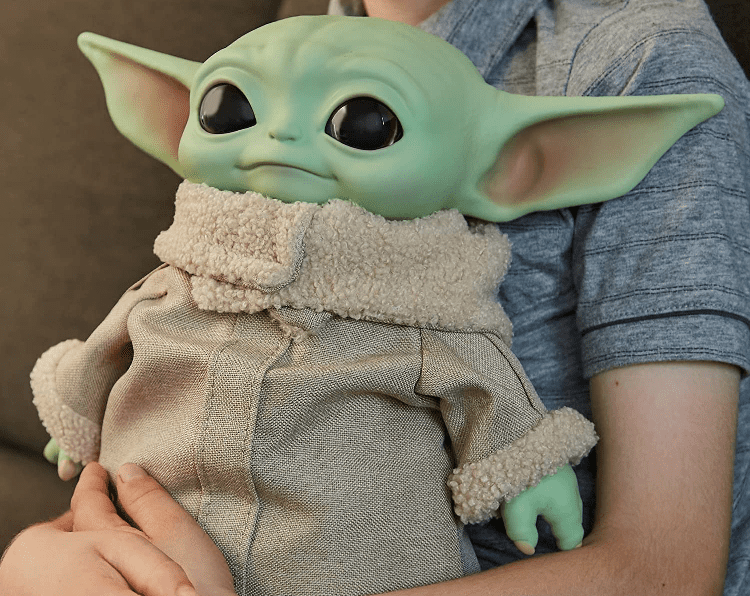 Star Wars toys earn their spot among the war, Lego, Disney, space, and movie themes, and they have multiple toys that cross the 10,000 fan count on Amazon. The first one is The Mandalorian Child Plush Toy, which is a no-brainer for collectors and tons of fun for kids who watch Disney+.
The Lego Brickheads Star Wars Kit and The Lego Mandalorian Razor Crest Kits cross the fan-line, blending into numerous themes. The Star Wars Baby Yoda Mandalorian toy and The Star Wars Battle at Echo Base Droid also cross the line of 10,000 fans, both recently making the marker.
Caution: Please look out for small parts if you're considering these collectible toys for kids under three, and hold off on giving them to kids until they meet the age recommendations.
Funko Pops Action Figures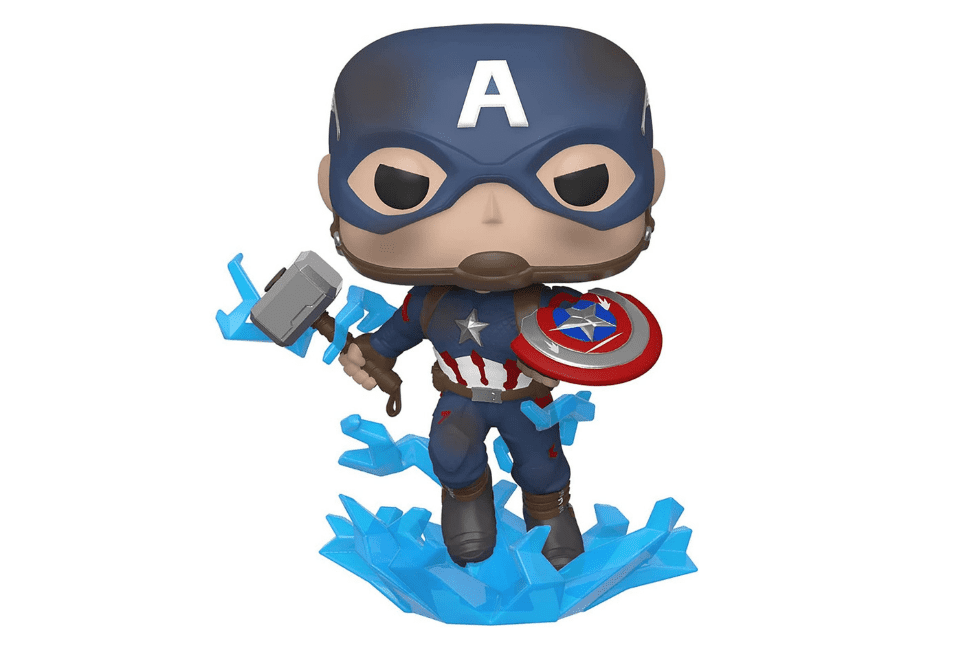 My second collector's choice is the Funko Pops Deluxe Marvel Avengers Thor Action Figure with more than 15,000 fans and a 4.9-star rating. The Funko Pop Marvel Avengers Captain America also gains my vote with a 4.9-star rating after more than 13,000 reviews.
Both Funko Pop action figures suit collectors and children over a certain age, and they fit into multiple themes like superheroes, sci-fi, and war. The brand is fantastic for collectors or children because there's a massive range, and they're constantly making new figurines.
Caution: Funko Pop action figures are not suitable for kids under three. They have small parts and can become choking hazards.
Lego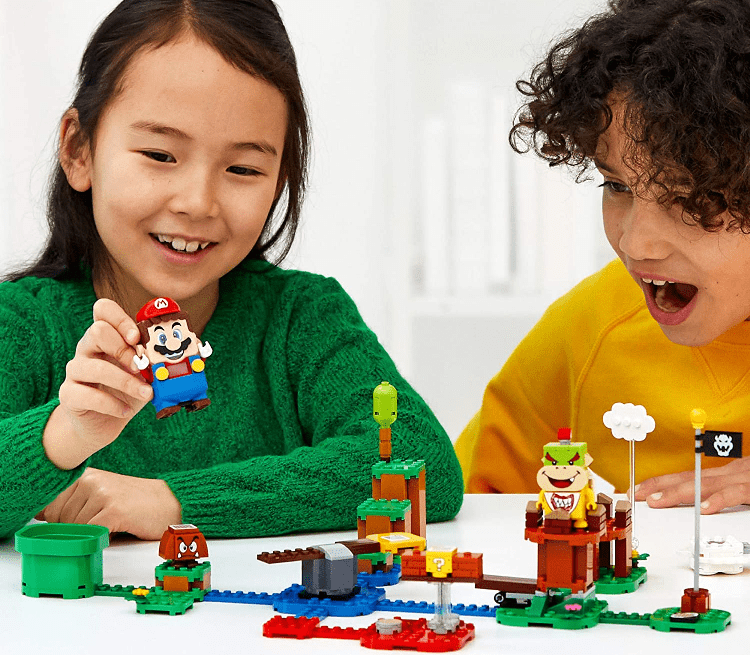 Lego-themed toys are another classic, and I'll share the top picks that meet collector standards. Lego Super Mario Adventures has over 16,000 reviews, maintaining a 4.8-star rating, and it fits into Lego, construction, movies, and superhero themes, and yes, the last one's right.
Lego Friends Central Perk Building Kit has over 15,000 reviews, maintaining a 4.9-star rating, and it fits into movies, TV, Lego, and construction themes. Lego City Space Mars Research Shuttle has over 12,000 reviews with a 4.9-star rating, and it fits into space, Lego, and construction themes.
Caution: Please consider the recommended age if you choose Lego-themed toys for kids.
Bonus Themed Toy Pick for Kids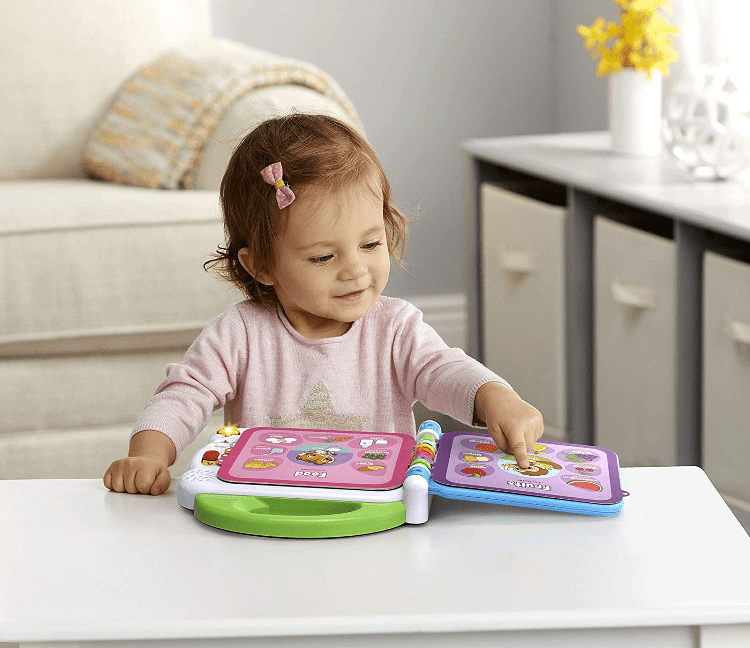 The highest-ranking toy on Amazon fits into a theme, believe it or not. The Leapfrog Learning Friends 100 Words Book has more than 80,000 fans, maintaining a 4.8-star rating. You'd think it's impossible, but it's the 2022 toy of the year, and it fits into the educational theme.
Setback: The highest-ranking toy, unfortunately, has a small target age range and doesn't work for older kids or collectors. It's still impressive enough to make my themed-toy top picks list.
Second Bonus Theme Toy Pick for Kids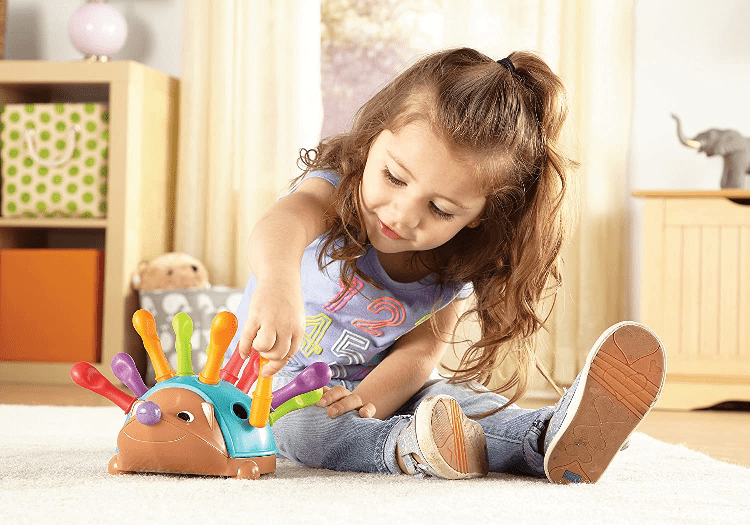 Learning Resources Spike the Fine Motor Hedgehog is another toy with astronomical ratings that fits into two themes, namely educational and animals. However, after gaining more than 34,000 reviews, it only maintains a 4.7-star rating, still highly impressive.
Setback: It has the same problem as the Leapfrog book because it targets a small age group.
Top Q&A
Question: What are the Most Popular Themed Toys for Kids in 2022?
Answer: The best-themed toys for kids in 2022 include animals, ballerinas, construction, dinosaurs, Disney, fashion, fantasy, Lego, magic, science, movies, and TV. They also love music, pirate, Pokémon, space, princesses, superheroes, transportation, and under the sea themes.
Question: Should I Worry About Genders With Themed Toys?
Answer: It's not necessary to worry about whether your girl loves transportation or pirate toy themes, and you shouldn't concern yourself about your little boy loving fashion or princess theme toys. When you choose a themed toy, all that matters are age appropriation and interest levels.
Question: What is the Best Theme Toy Ever?
Answer: Themed toys range among many popular brands, including Star Wars figurines, Doc McStuffins, Easy Bake Ovens, and G.I. Joe, but the number one spot goes to Lego, according to Time Magazine.
Some legendary toys fall into war, educational, and movie themes, but Lego is timeless. Maybe Lego wins this round because it combines themes with movies, war, educational, construction, and even role-playing toys. Lego has likely manufactured a pack for it, if you can imagine it.
Greatest Themed Toys Guide: Final Thoughts
The greatest themed toys become a part of your child's life, passion, and interests, while they also help your kid learn valuable lessons like pride and how to look after their prized possessions. My kids have themed toys among their favorites, my little girl being an avid fan of Disney.
My son also loves Lego and has an entire city of fabulous buildings, characters, and superheroes. His imagination is boundless, and I support how he loves creating new places with Lego. I collect Funko Pop figurines and have a few characters from my favorite movies.
Themed toys are a child or collector's dream because they mean so much more than a dollar store doll. Watch your child's interests and buy them something worthwhile, something they can cherish for years. The same rule applies to collectors. Choose a theme that fits your interests.
Find  more awesome themed toys by readings these guides below: